COVID-19 Alert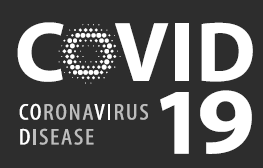 Mobile Banking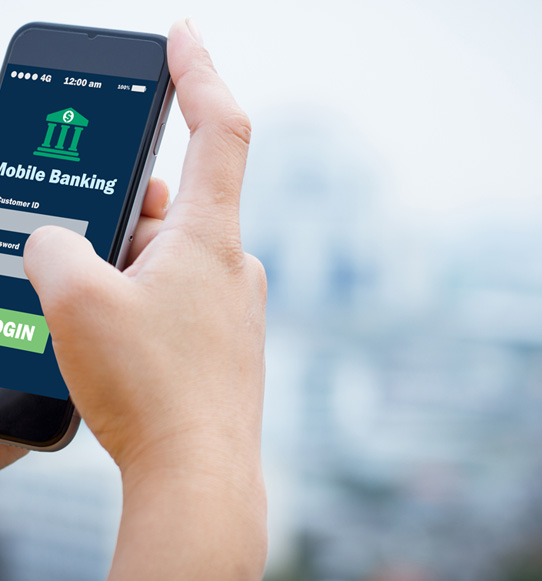 View your
transactions,
make deposits
or transfer funds
all while on
the go
Loan Applications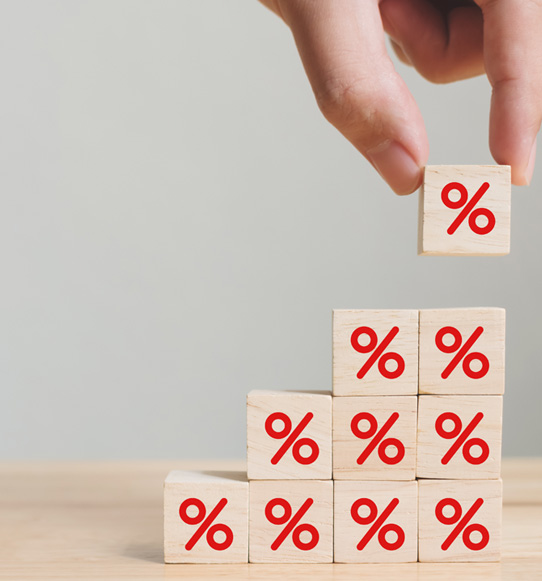 Check current
rates on all types
of loans and apply
for what your family
or your business needs.
Card Valet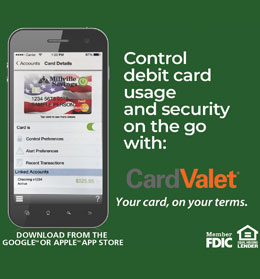 Explore Our Products and Services

Let us help keep you safe online.
The important of online security is at an all time high. We want to help you keep your personal
information safe and secure. Visit our Digital Security Center for useful information.
Driven Admin
Do you monitor your information online? You should be.
Driven Admin
Manage your bills online with our free online bill pay service.
Driven Admin
Login to your internet banking account to sign up and receive your monthly statements electronically.